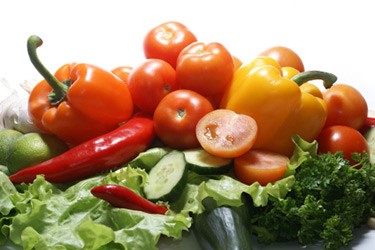 At ICAPHP we offer a scientific approach to nutrition through behavioral changes, lifestyle modification, historical and cultural comparisons and perspectives as it applies to each individual. We look at the nutritive value and chemical composition of the food.
Our main focus is on food as it relates to the maintenance of the body, also as it applies to health, and wellness to nourish and sustain the body for life.
Weight Management - ICAPHP offers a specialized plan consist of nutrition, grocery shopping, menu planning and food preparation, physical activity, goal setting, life coach and is customized for each individual. We work with each client until they reach their goal.
Click here to get your Wellness Index Condition Optimal Score